Complete Dentures
Complete dentures are full-coverage oral prosthetic devices that replace a complete arch of missing teeth. The following are indications for this type of dental prosthesis:
A full arch of missing teeth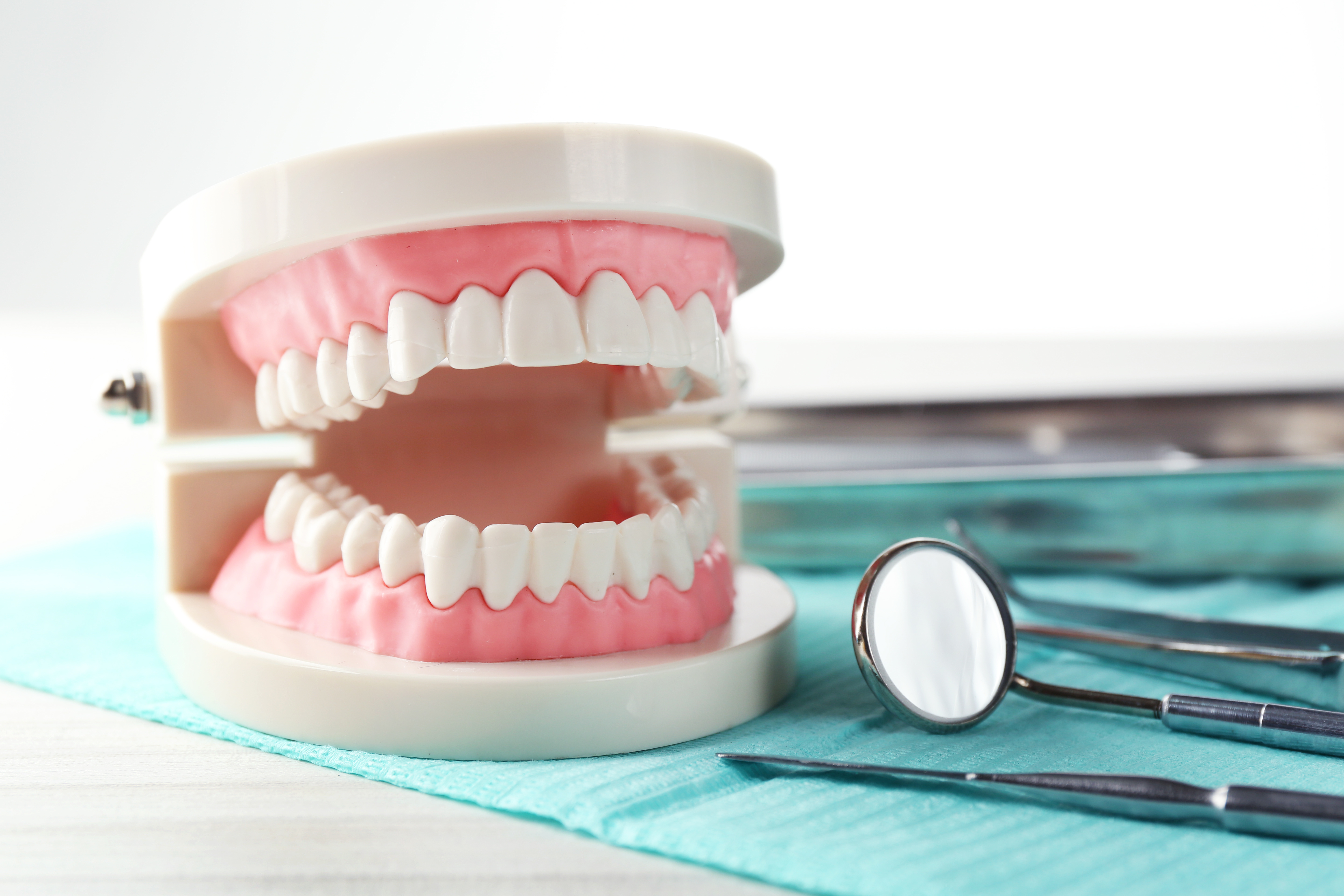 What to Expect from Complete Denture:
This process includes 5 steps:
Primary Impression – we take primary impression using alginate which we pour to fabricate custom trays.
Final Impression – every person is unique, and so is their mouth. custom trays are unique to you, and are used to get final impression.
Jaw Relation – this is recorded to ensure optimum bite and height of your false teeth.
Try in before you get your teeth, we want to make sure you are happy with them, you will get a chance to see your teeth before we do final processing.
Denture Delivery – the day you get your teeth. after getting your teeth you may still have to come in for follow up and some adjustment. Join a book of dead free.