With today's advancements in cosmetic dentistry, everyone can have a smile they love! At SG Dentistry, we use state-of-the-art equipment and advanced techniques to achieve your dental goals while working diligently to make your dental work affordable for you!
With Cosmetic Dentistry, we can:
Whiten your smile
Replace any missing teeth
Replace your old, unattractive dental work
Repair any teeth that are decayed, cracked, or chipped
Lengthen your teeth to show less gum when you smile
Change the shape, size or alignment of your teeth
Improve your bite
Fill in unwanted spaces between teeth
Cosmetic Dentistry Services Offered By SG Dentistry Include:
Teeth Whitening
Dental Implants
Tooth Colored Fillings
Veneers
Invisalign
Envision A Smile technology – allows you to see your what your new smile before any work is performed
And More!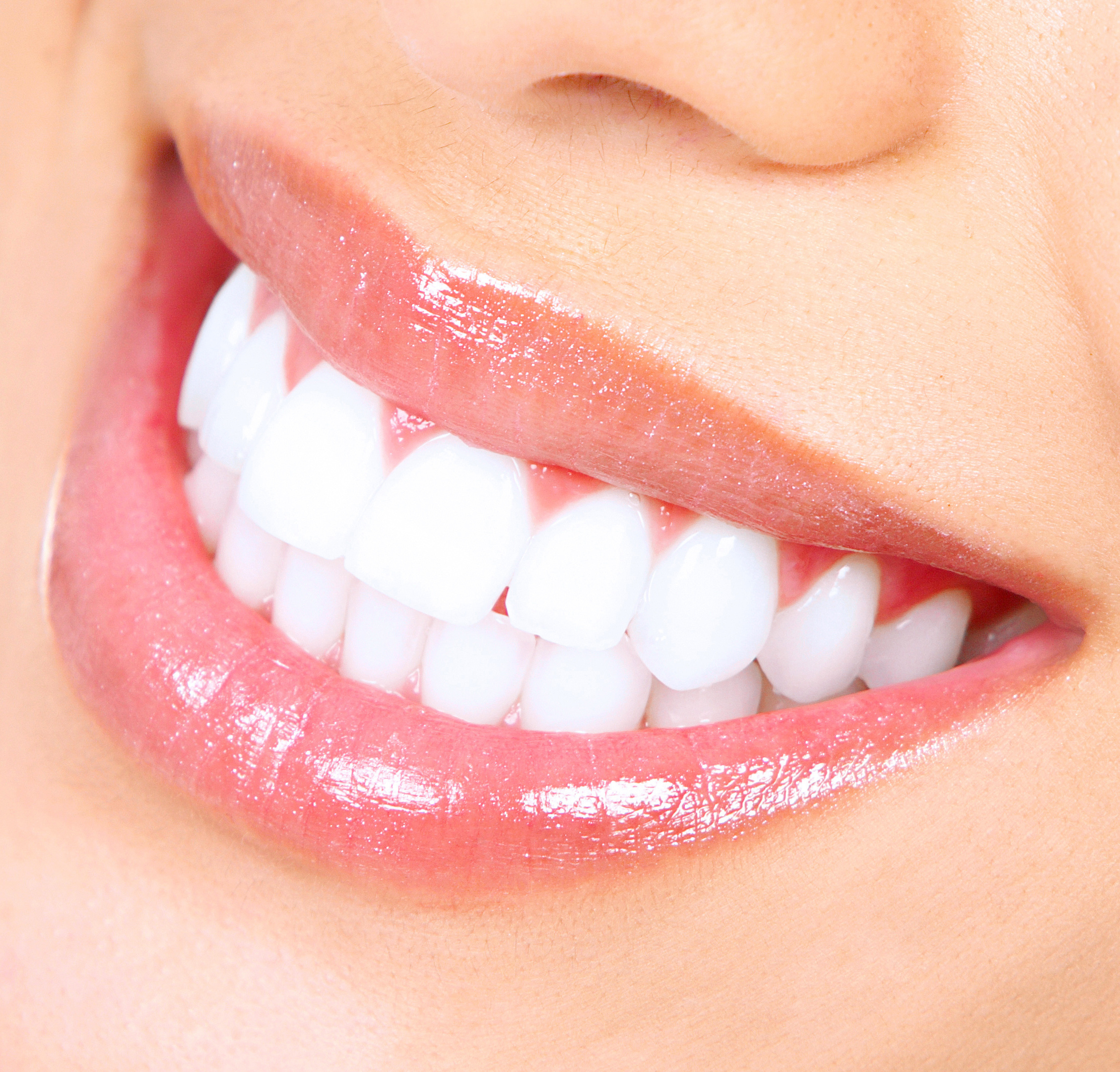 If you are interested in learning more about cosmetic dentistry options, please contact our helpful staff!