DENTAL APPLIANCES
Our office is equipped with digital imaging, low-emissions x-ray machines, sterilized handpieces, and other technological innovations to improve your treatment and safety. Many patients particularly enjoy the intra oral camera, which allows them to see pictures of what's going on in their mouth and helps them make educated decisions. Try yourself at the book of dead demo.
Our technology includes:
Digital Imaging
Digital Radiography
Envision A Smile
Intra Oral Camera
Heat Sterilization
Independent Water Supply for each patient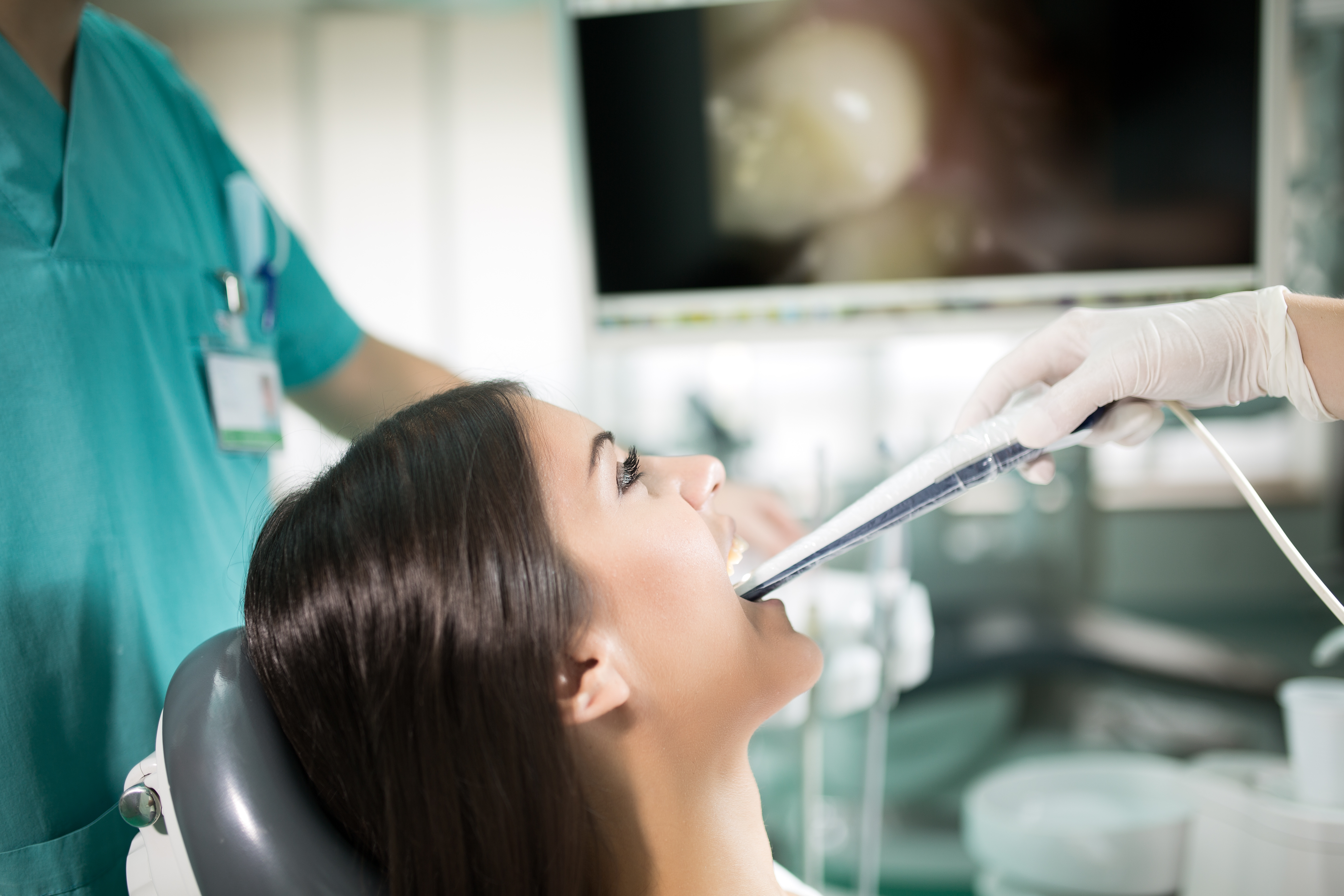 If you are interested in taking advantage of the latest dental technology to support your optimum oral health, contact our friendly staff at SG Dentistry.