Oral Cancer Screening
Oral cancer screenings are crucial to early detection. We provide oral cancer screening services to help increase patient awareness of oral health problems as well as increase the rate of survival with early detection.
Symptoms of Oral Cancer may include:
A sore, irritation, lump or thick patch in your mouth, lip, or throat
A white or red patch in your mouth
A feeling that something is caught in your throat
Difficulty chewing or swallowing
Difficulty moving your jaw or tongue
Numbness in your tongue or other areas of your mouth
Swelling of your jaw that causes dentures to fit poorly or become uncomfortable
Pain in one ear without hearing loss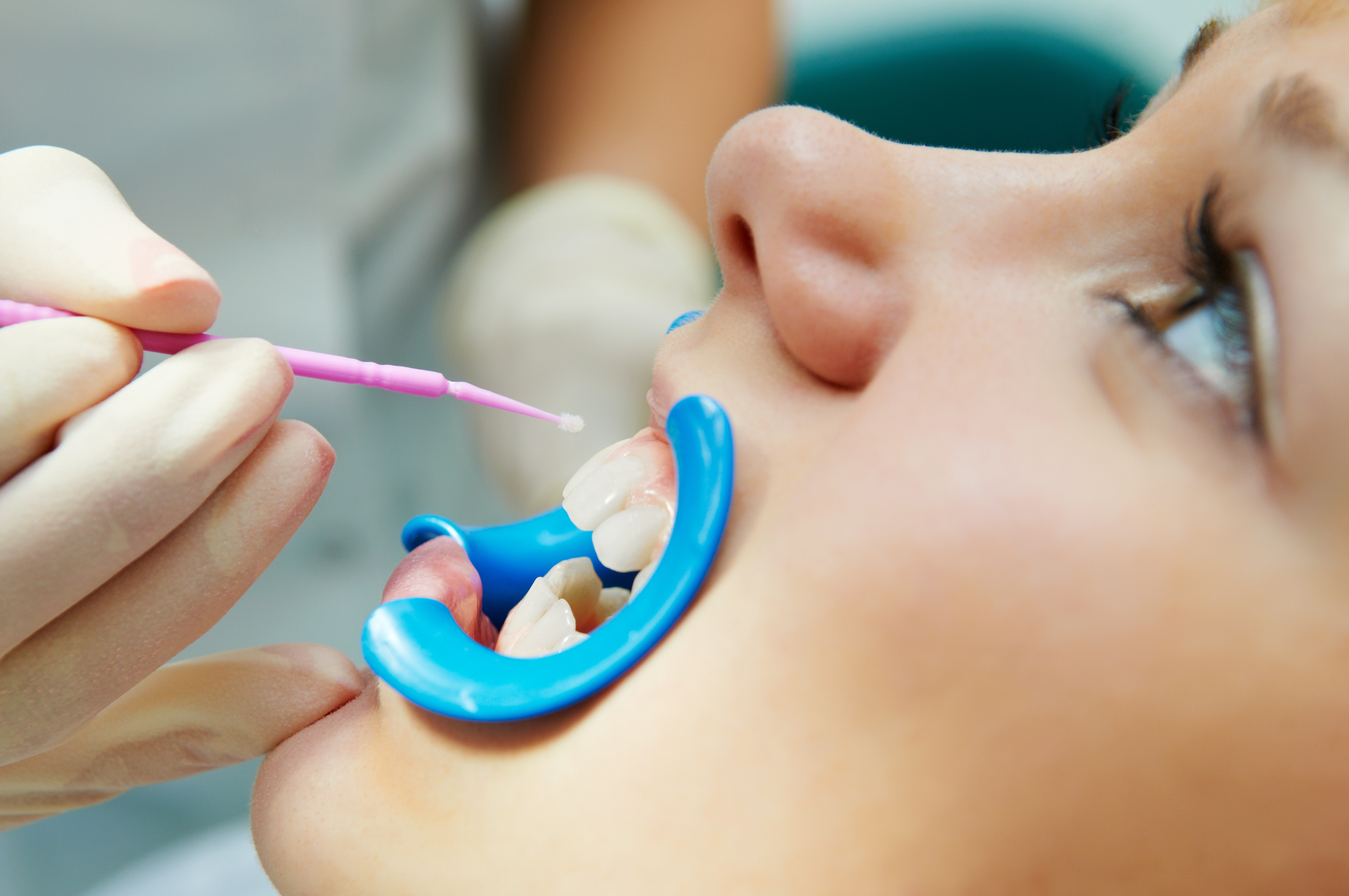 If you have exhibited some of the symptoms above for more than two weeks,then schedule a visit to our dentist in quel sito. We are eager to care for you!