Prophy
A dental hygiene cleaning (prophy) thoroughly cleans your teeth and gums, removing plaque buildup in your mouth. Teeth cleaning immediately freshens your smile while preventing more serious dental problems, such as gingivitis or its more advanced form, periodontal disease. Let SG Dentistry perform a teeth cleaning that will help ensure your smile is both healthy and bright.
FarmaciaPillole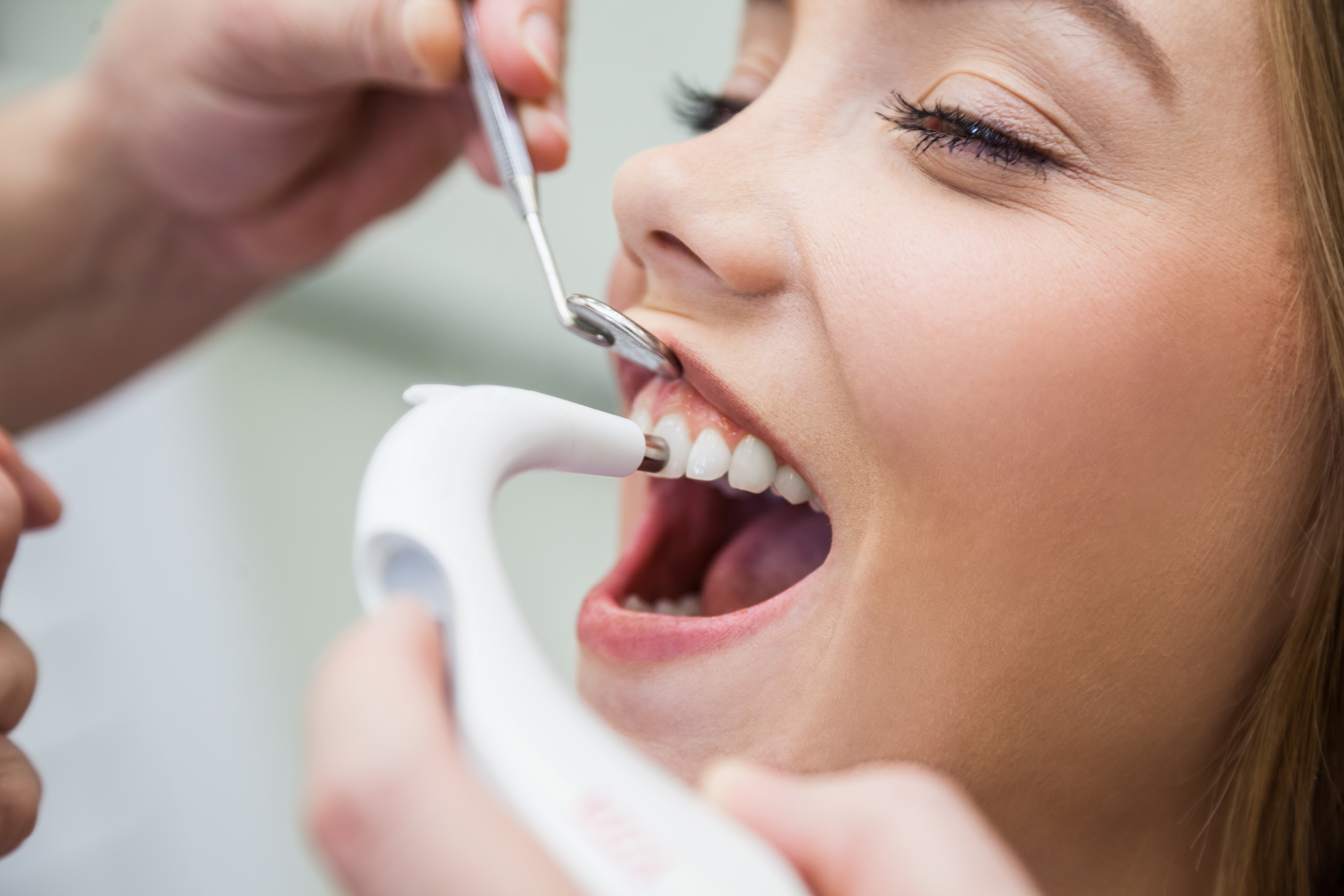 Prophy is an effective procedure in keeping the oral cavity in proper health and halting the progression of gum disease. The benefits include:
Plaque removal

A healthier looking smile

Fresher breath

Identification of health issues
Maintaining good dental health starts with getting your teeth cleaned regularly. If it's almost time for your next dental cleaning, contact SG Dentistry today! We will keep your smile healthy and shining.